16 March, 2022
No Comments
Cyber Attacks on several Oil Transport and Storage Facilities continue to cause havoc throughout Europe! Why it should matter to all of us….
A series of cyber attacks on European oil transport and storage facilities were reported in the first week of February 2022 which led to the IT systems of these facilities going offline.
The attack was identified to be a Ransomware attack and is speculated to be the work of the hacker group named BackCat.
The two German-based organisations that were affected by this attack are Mabanfaft and Oiltanking, both of which are focussed on fuel storage and transportation. The attack has led to the disruption of IT services which include supply and transportation of oil throughout Europe.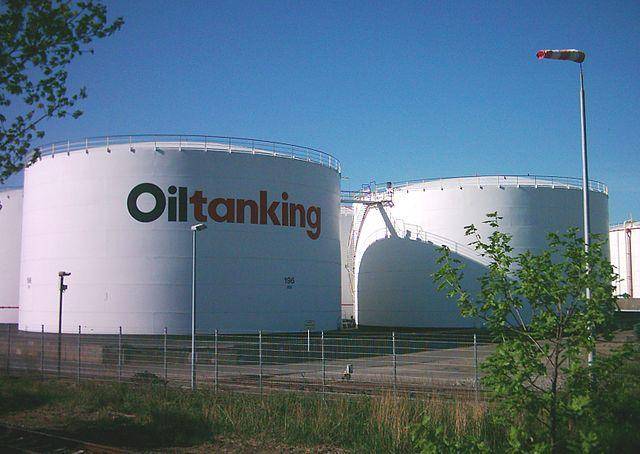 It is also reported that the firms SEA-Invest, which has its base in Belgium and Evos, which is located in the Netherlands have also been targeted by hackers.
Reports of a series of other attacks across various countries in Europe have started to emerge and have raised concern among the Authorities, keeping them on high alert.
These new attacks are said to be targeted at oil terminal ports located in Belgium, Amsterdam and the Netherlands. The actual methods of the attacks are still unknown as there are only few details available to the public at the moment.
Why does it matter?
Studies show that the use of ransomware has grown over 150% in the past year and is capable of causing significant damage even in well-established markets. This incident is similar to a Ransomware attack on the US Colonial Pipeline that occurred in May 2021 which resulted in panic-buying among Customers even though there was no immediate impact on fuel availability. The supply processes were disrupted due to a ransomware attack on the American Pipeline systems located on the eastern coast of the United States.
The recent attack on ARA (Amsterdam-Rotterdam-Antwerp) has made things worse for Europe. This attack was also listed among the top three concerns of the cyber leaders in the 2022 Global Cyber Outlook report. Oil and gas inventories are already low on stock and the prices have reached their highest ever in the past few years. The recent attacks on Europe bring to light the effects that these security breaches have on the society as a whole. The already tense geopolitical environment could worsen as a consequence of this incident.
Cyber attacks powerful enough to cripple nations are on the rise which creates a massive demand in securing systems and preparing for such events. As cyber criminals become smarter and more aggressive the demand for cyber security experts is also on the rise.
Sources: