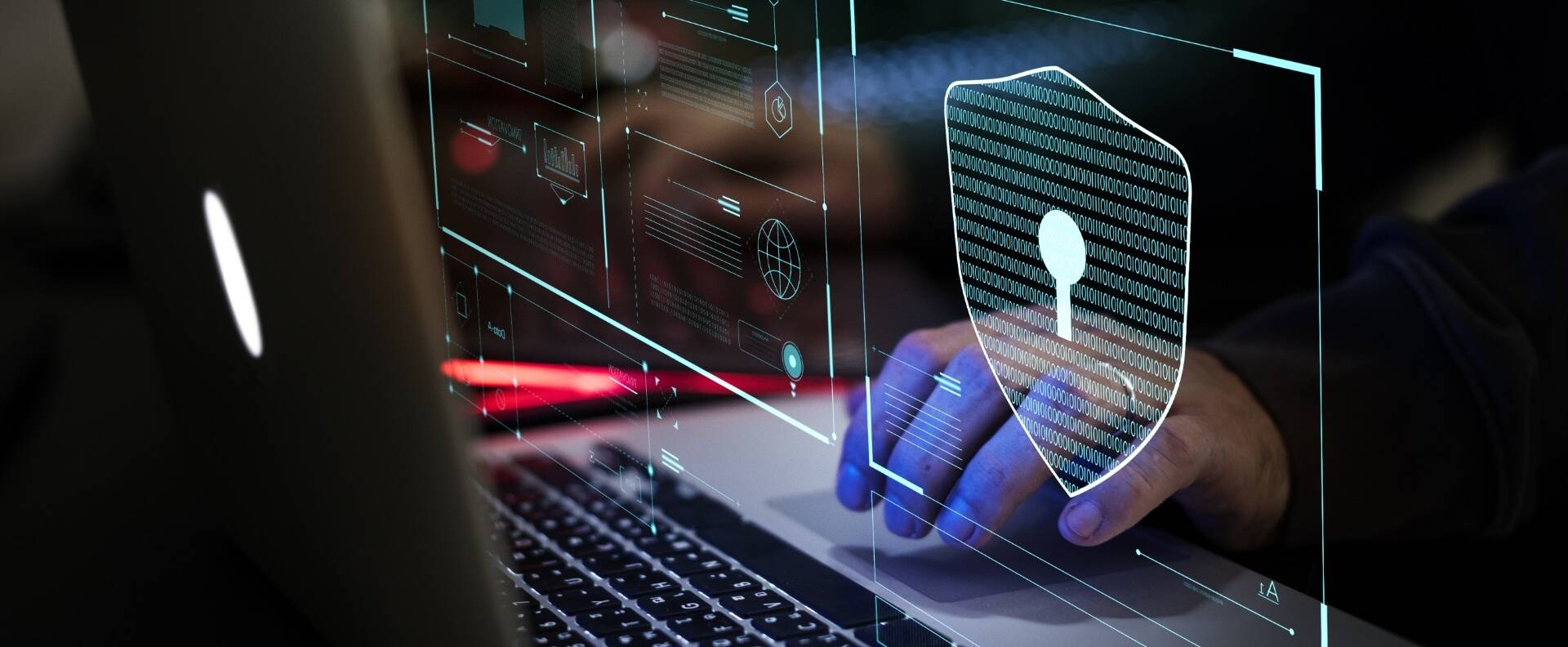 Neumetric is a Cyber security Products & Services Company that serves Organisations by bolstering their information security  creating a secure environment in which they can operate. Our primary objective is to build, operate, maintain & transfer a robust, reliable & sustainable information security management system [ISMS].
The idea of Neumetric originates from the fact that cyber security, data protection, data privacy & regulatory compliance has become a growing & serious concern for Organizations, while the expertise for establishing these aspects within the operational & cultural values has become more scarce.
Neumetric strongly values transparency, diversity, creativity and ambition. You can always trust our team to find solutions to fit your business needs.
We work continuously to make clients more secure. We deliver world-class service, on our commitment. Neumetric is an established cyber security company that creates a secure environment for every client, large or small. We protect assets by ensuring that our clients receive the best possible service at the best value.
Our Code Of Ethics
Our Integrity
We shall offer our services in a clear & transparent manner, without counterparts or favours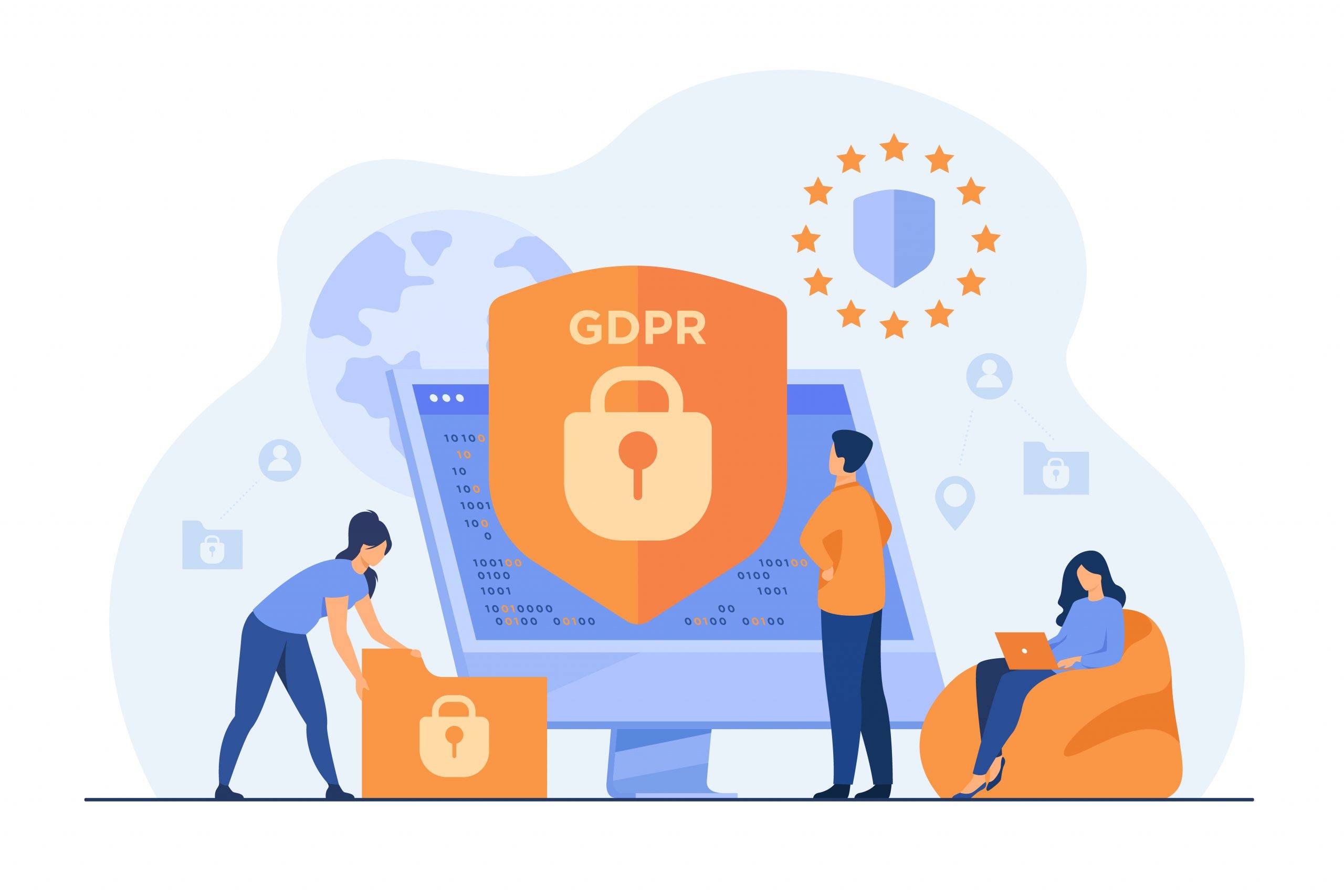 Our Morality
We shall offer our services in an ethical & moral manner that does not cause harm to our Clients, their Organization, their Employees or the general Public.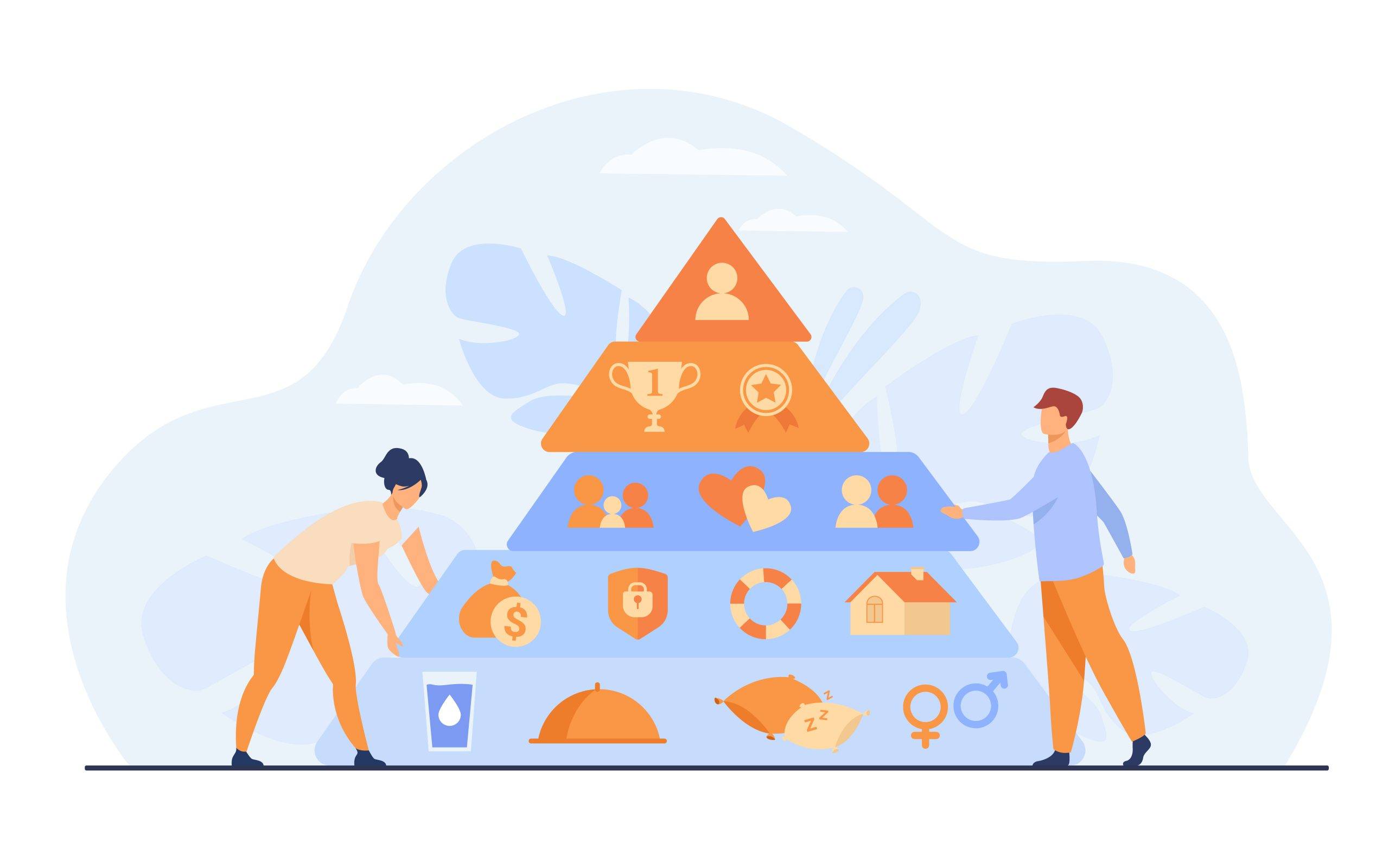 Our Legal Aspects
We shall always abide by the law of the land that we operate in.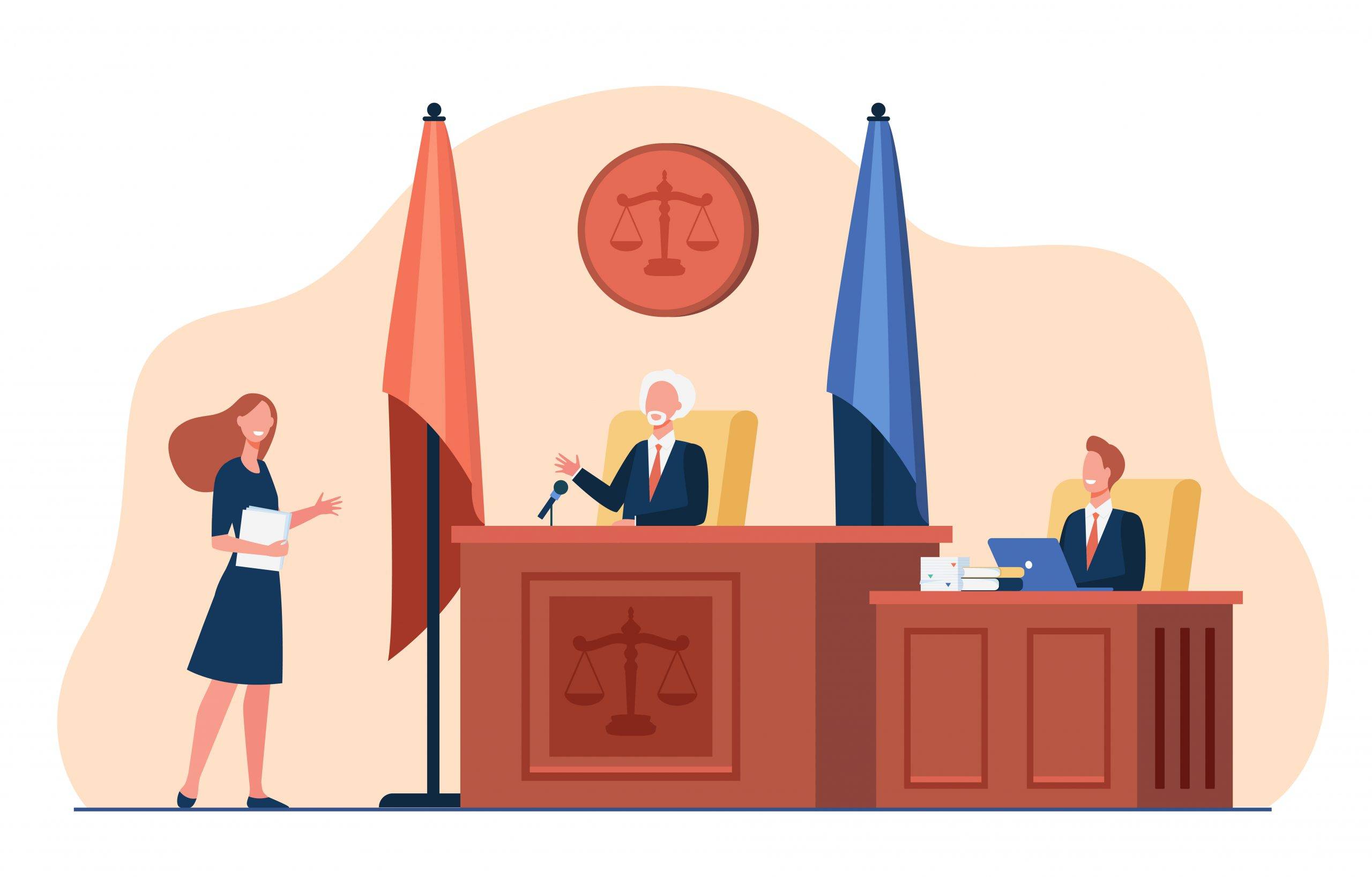 Our Confidentiality Practices
We shall offer our services in utmost confidentiality, including restrictions on disclosure of the names of our Clients outside of Neumetric.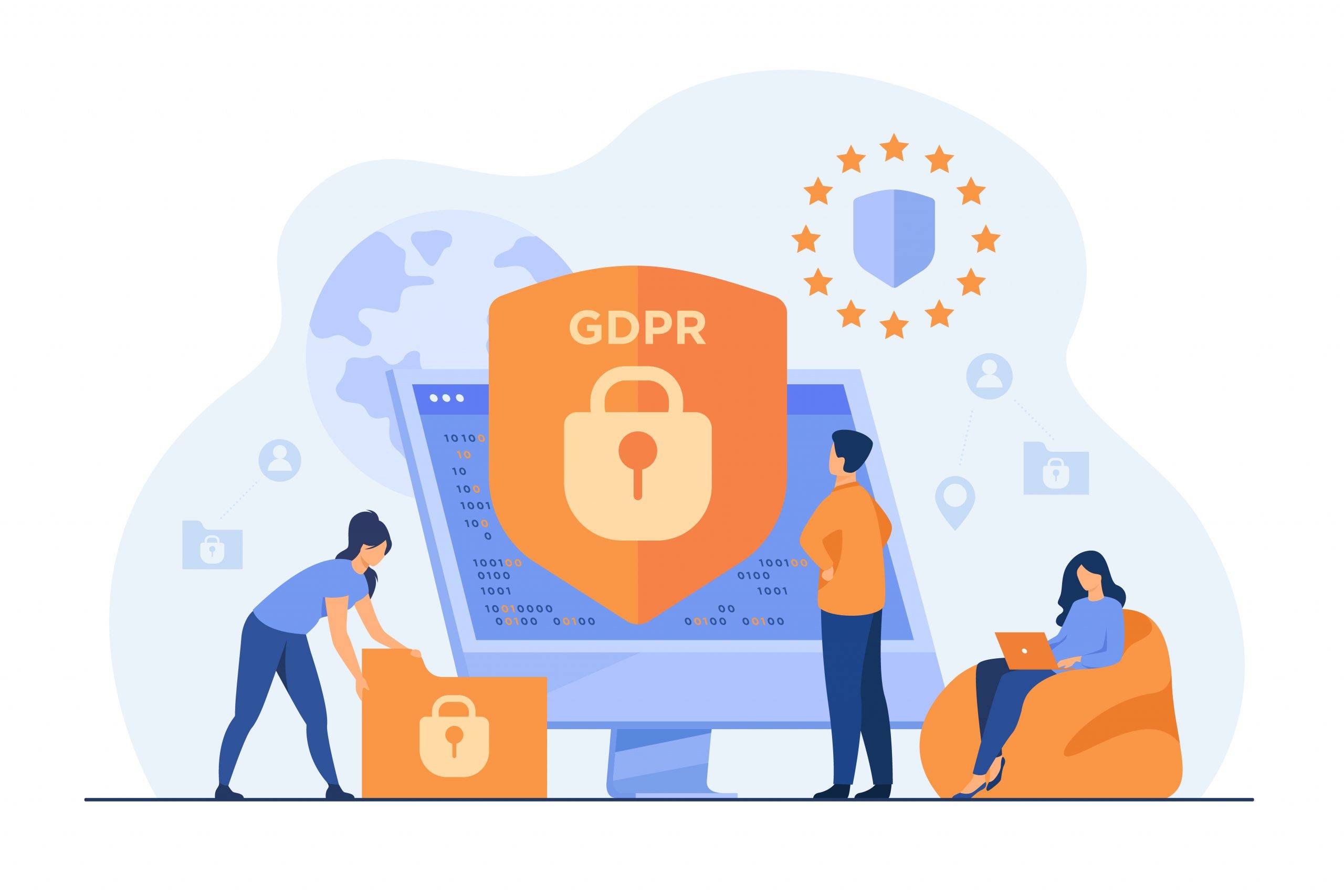 Our Need-To-Know Functionality
We shall function & operate internally on the principle of "Need to Know" which results in restriction of information & data for those who do not need to have access.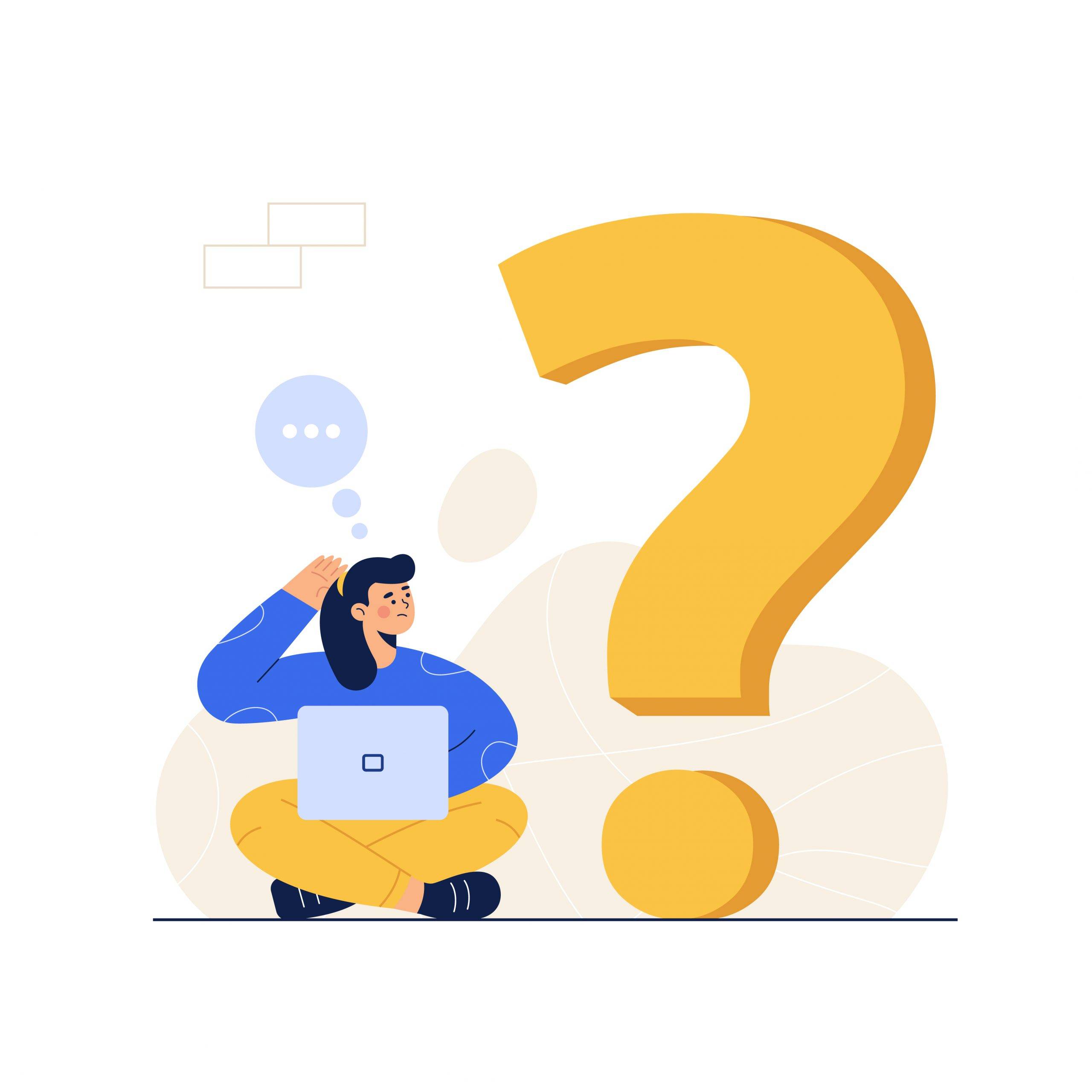 Our Efficiency and Effectiveness
We shall plan & deliver in a manner that is the most efficient & effective for the objectives that we at hand, as long as they do not interfere or disregard with our need to maintain integrity, morality & legality.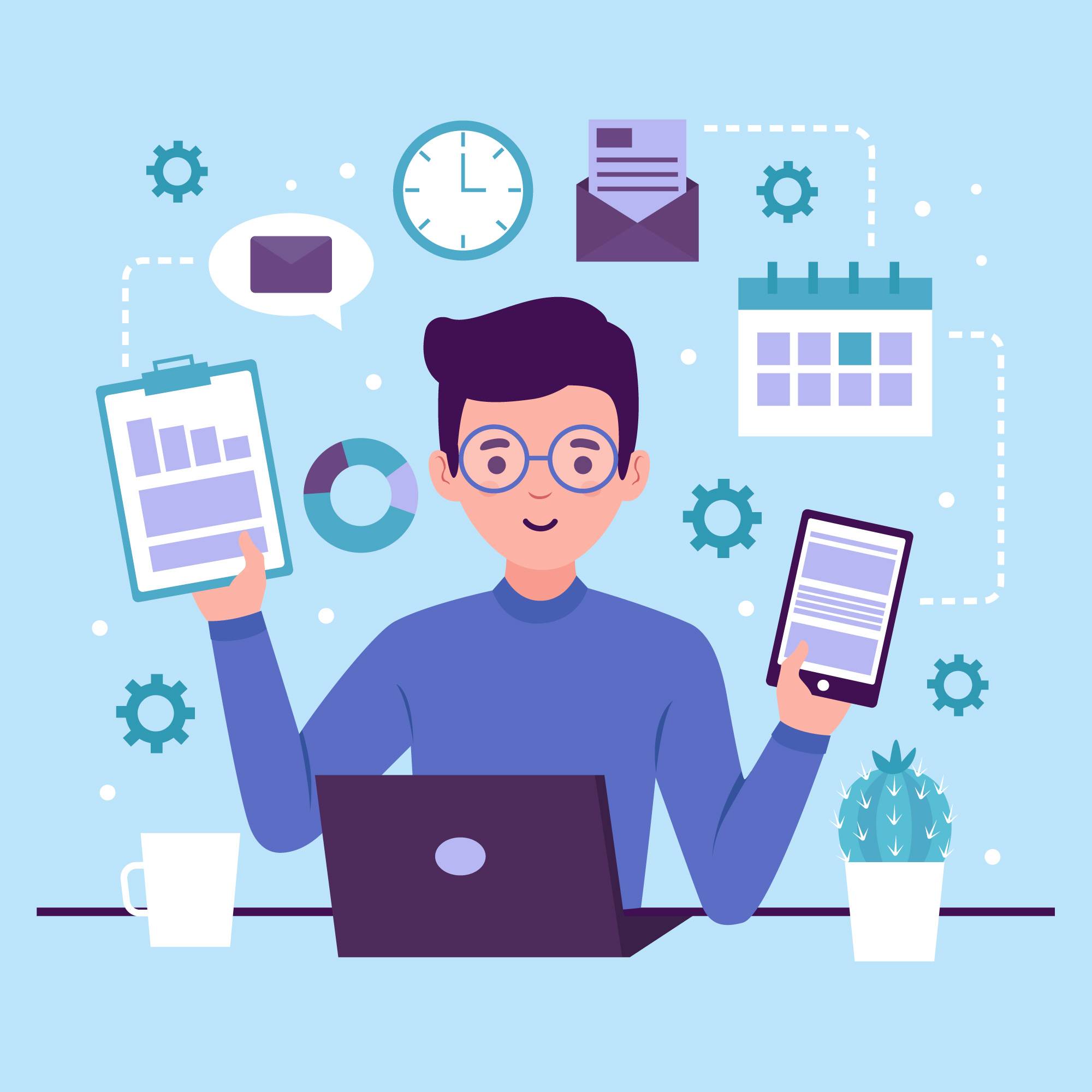 Meet Our CEO
Jahnavi leads the Business function at Neumetric. She has handled business functions in multiple industries & various organisations over her career along with a healthy mix of experience in managing Operations. 
Her attention shifted to Cyber Security because she believes that businesses globally have not even fully begun to face the myriad problems and risks related to Data Security, User Privacy & Compliance Management. We are still relatively at the beginning of the Information Age & as time progresses, these challenges of cyber security will become some of the most dominant problems for Individuals, Organisations, Governments & in general, the Economy.