00
+
Cyber Security Projects

00
+
Customers Globally

00
+
Cyber Security Experts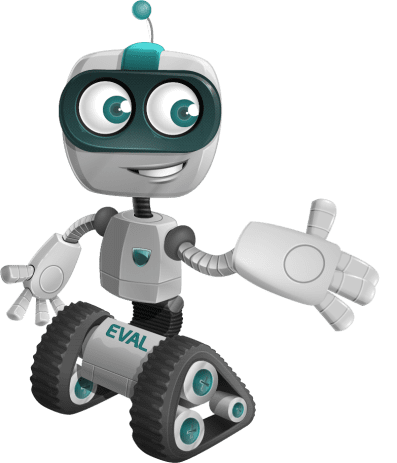 Our Approach Is Simple and Customised
Whether you need to meet the contractual security requirements of target customers or stay in compliance with regulations for different industries, all you need is the right tool for the job and Neumetric is here to meet your objectives. We help you manage risk through people, process and technology.
We provide you with the right tools

We provide the right tools to manage and monitor security continuously.

Best in class compliance management services

We keep you in compliance with data regulations and contractual obligations.

We are experts in the field

Our highly experienced team utilizes a combination of tools and processes to effectively deal with modern day threats
Our Range Of Cyber Security Products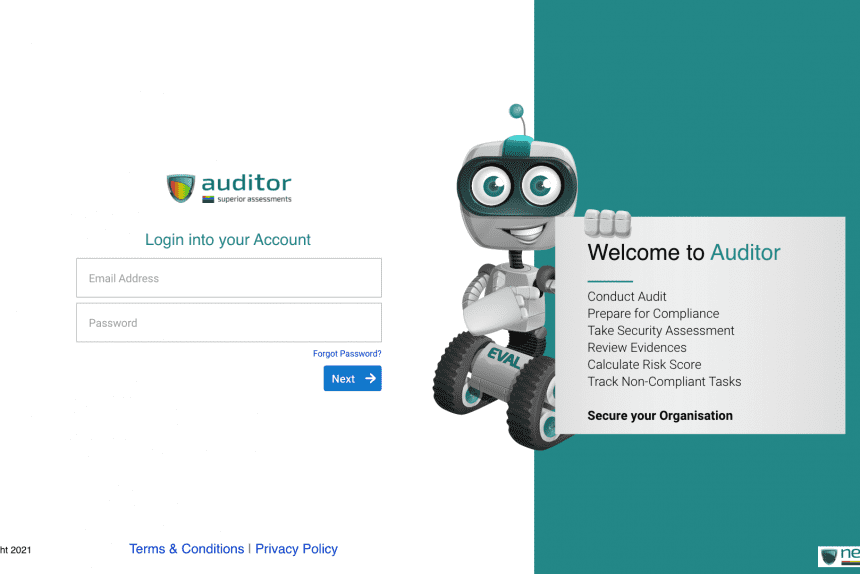 Arc Is Neumetric's own Compliance Management System designed to help you through your InfoSec Certification process.
View Product Details
We Offer a Wide Range of Security Solutions
Neumetric's main goal is to protect your business from every possible attack.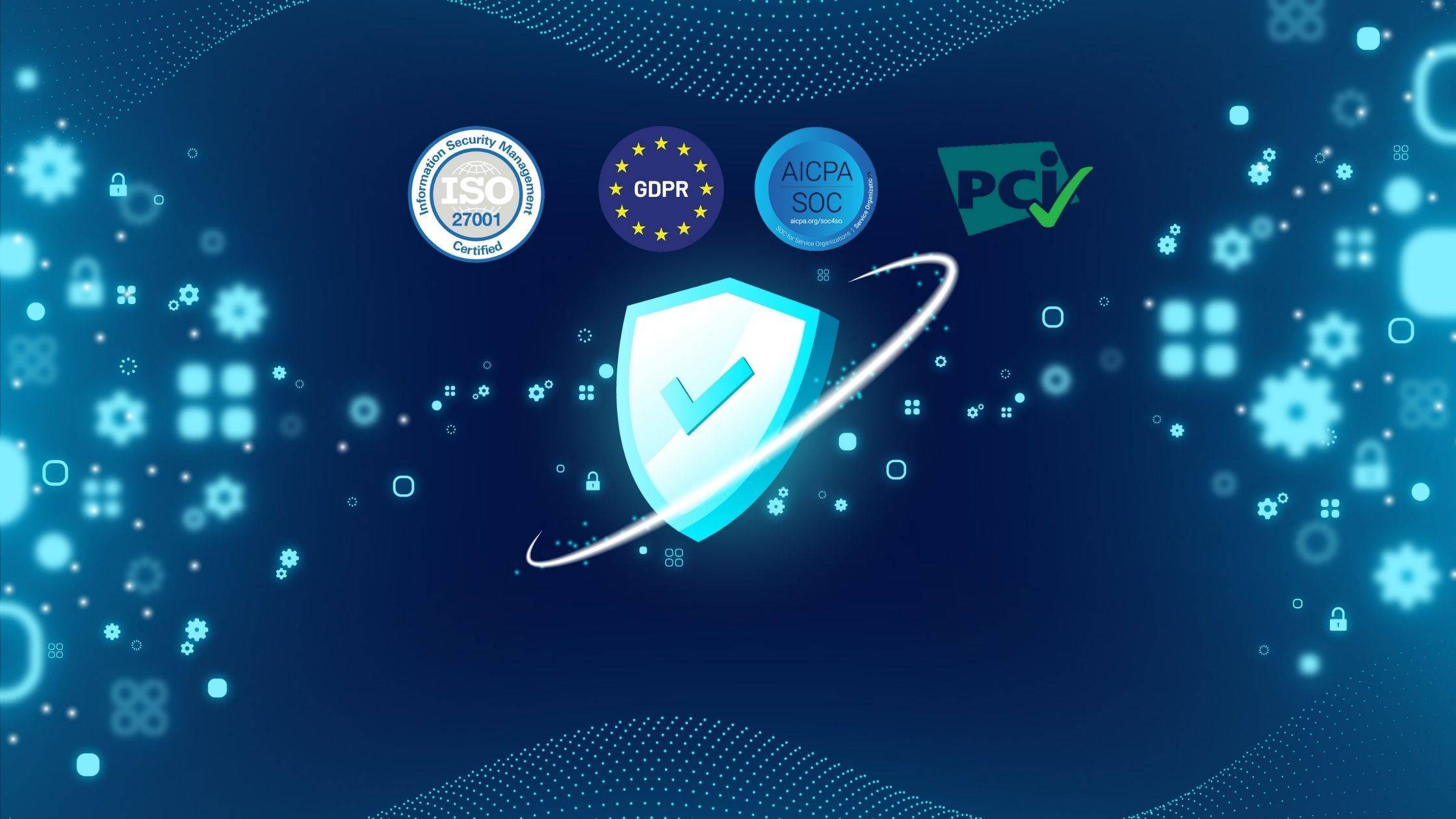 Our Security Certification services include ISO 27001 Certification, SOC 2 Certification, PCI DSS certification and much more!
View Services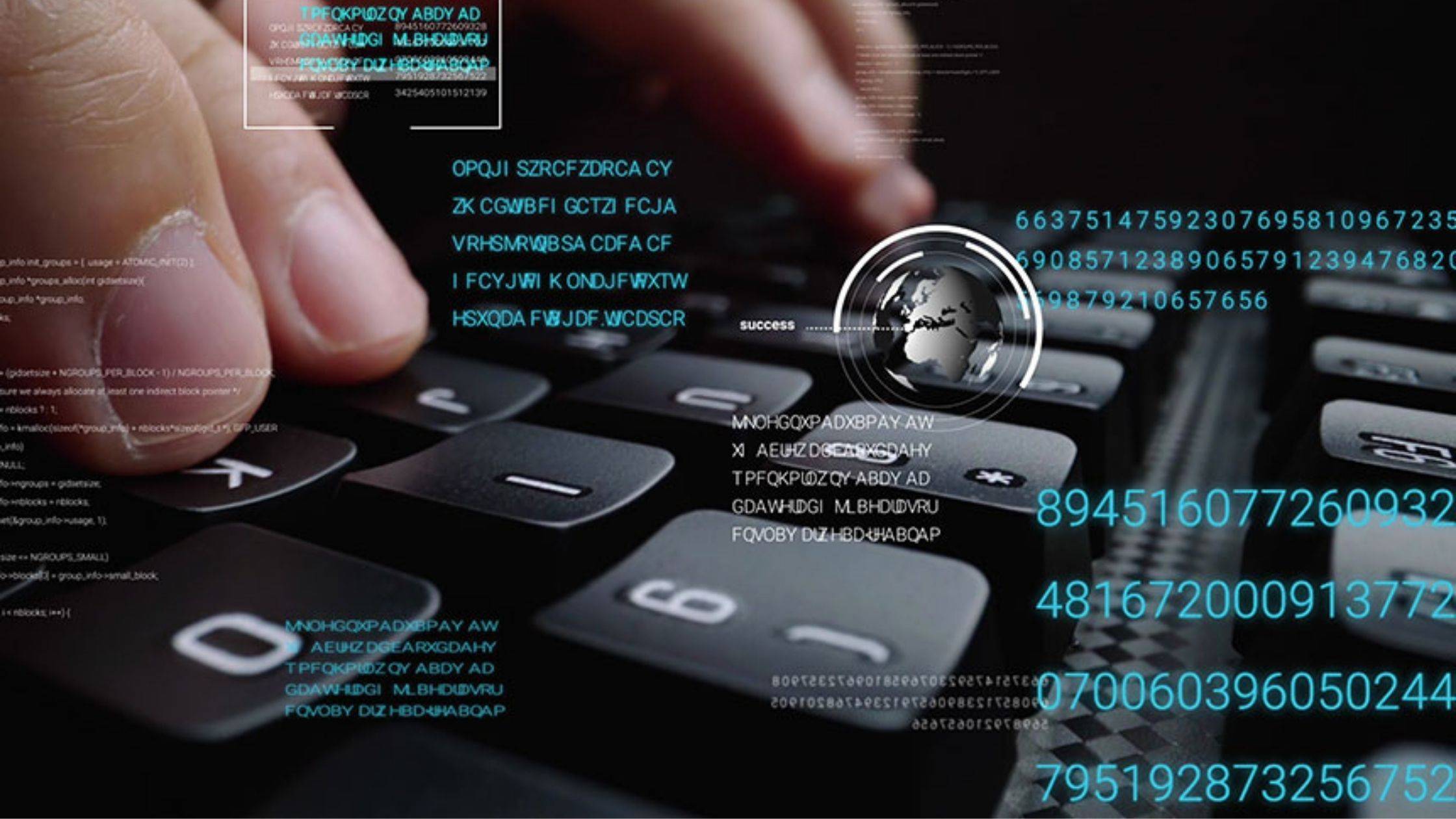 We offer VAPT services for all your Web and Mobile Applications, VPCs and APIs, which eliminate the risk of cyber attacks on your systems.
View Services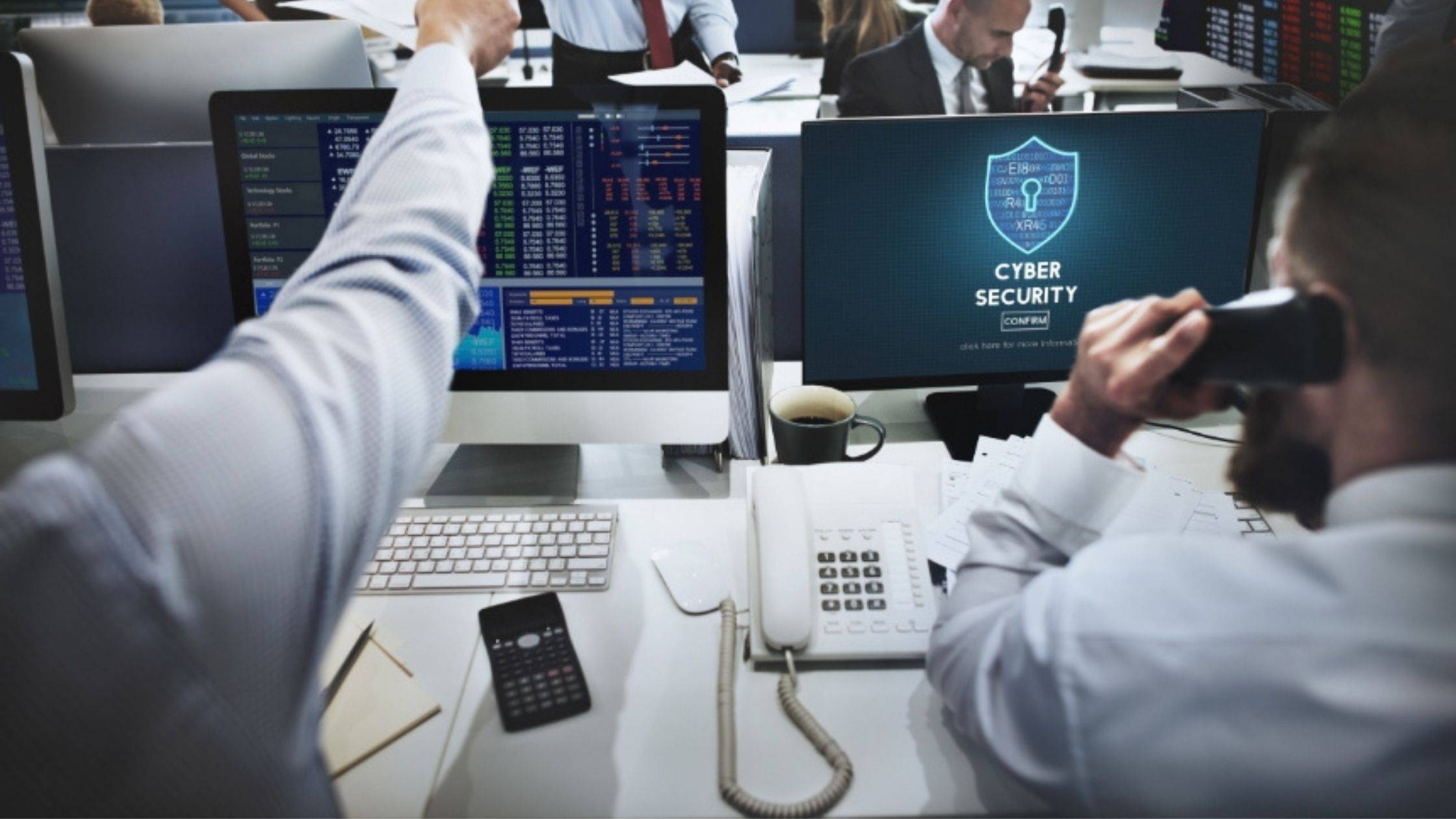 Our Managed Security Services include services like continuous security monitoring, managing and mitigating risk, risk and gap assessment, client security audits and much more!
View Services


We provide consultation for the following certifications
We improve your security by defining a customised roadmap and implementing security standards at your organisation.
ISO 27001

SOC

PCI DSS

GDPR

And Many More!