Cybersecurity Services
Wide range of Cybersecurity Services offered by Neumetric
InfoSec Certification Services
Neumetric Security Certification Service allows you to establish the credibility of your business. We help you identify the right certification based on your specific need and implement it in your organization.
Our Certification Service is a Step-By-Step Procedure involving Assessment & Identification, Key resource planning for certification, Infrastructure assessment & replenishment and Auditor & Audit handling.
Neumetric provides recognised Security Certification Service to companies of all sizes and ensures proper data protection. So, be aware of your cyber security, stay safe in future and get ready to stand out amongst your competitors with Neumetric Security Certification Service.
Get Started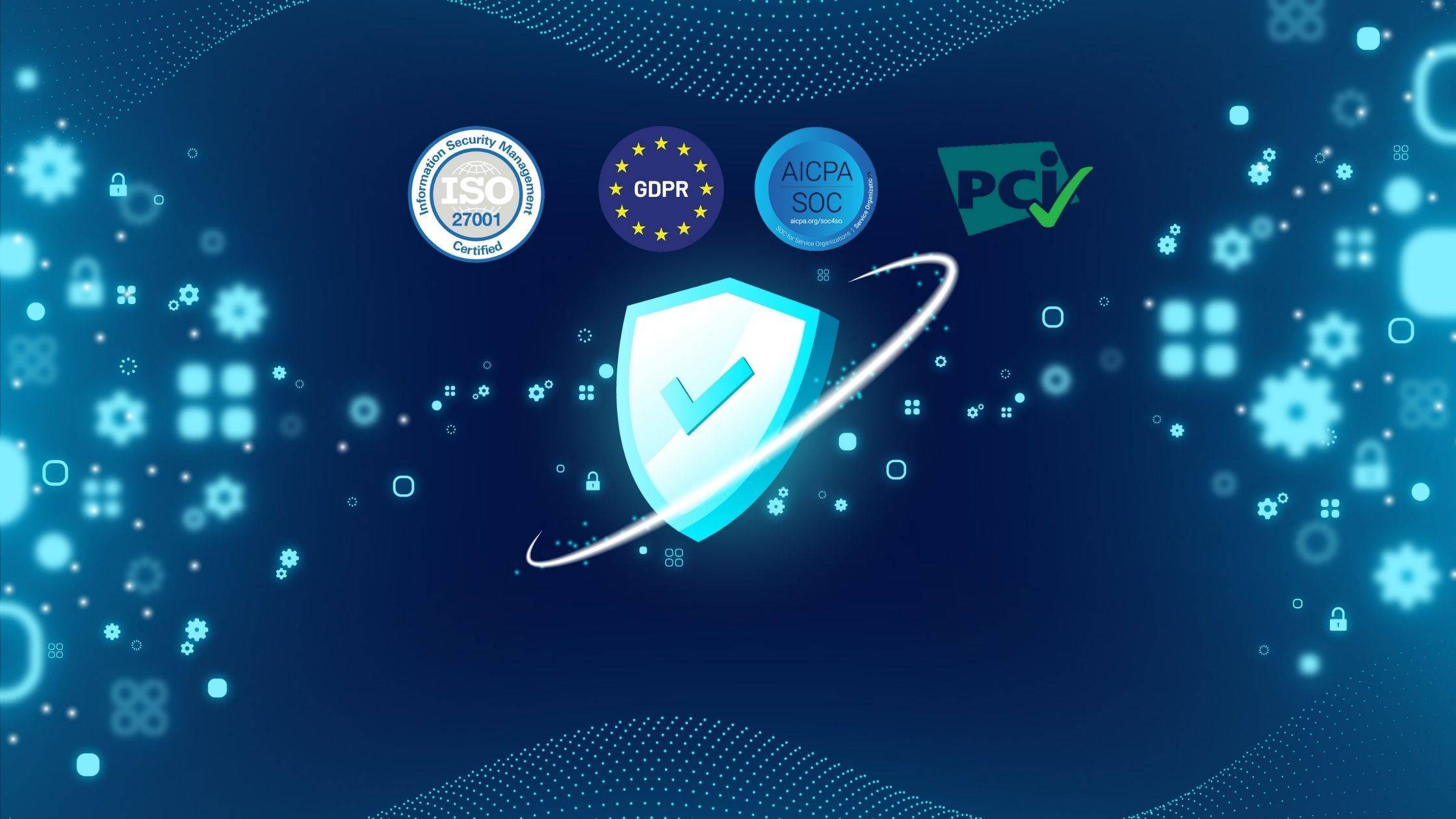 Technical Security Services
Neumetric's Technical Security Services accelerate the growth of your business towards a safer environment, with absolutely no gaps. Our services not only ensure that your shields are up and your ready to deflect the latest threats, but we also make sure that you meet your client requirements.
To help you stay ahead of the game, we offer security measures across six key dimensions: Web Application VAPT, Mobile Application VAPT, APIs VAPT, Cloud Infrastructure VAPT, IT Networks VAPT, Containers VAPT
Shield your business from the latest tech threats with Neumetrics technical Security Services.
Get Started