16 March, 2022
No Comments
Indian Parliament's Youtube Channel hacked!
Sansad TV, a YouTube channel for the Indian Parliament was hacked on Tuesday, 15th of February 2022. The YT Channel is dedicated to live streaming the same Lok Sabha and Rajya Sabha sessions that is telecasted though the Television channels. The hack temporarily disrupted the live stream until the services were restored approximately three (3) hours later.
Official reports indicate that the channel was hacked around 1:00 AM on 15th February 2022. The Attackers took control of the YT Channel and renamed it from Sansad TV to Etherium. The YT Channel was tampered by unauthorised activities by some "scamsters" which also included stopping the live stream.
The Social Media Team of Parliament TV restored the YT Channel around 03:45 AM the same day with a delay of approximately 3 hours.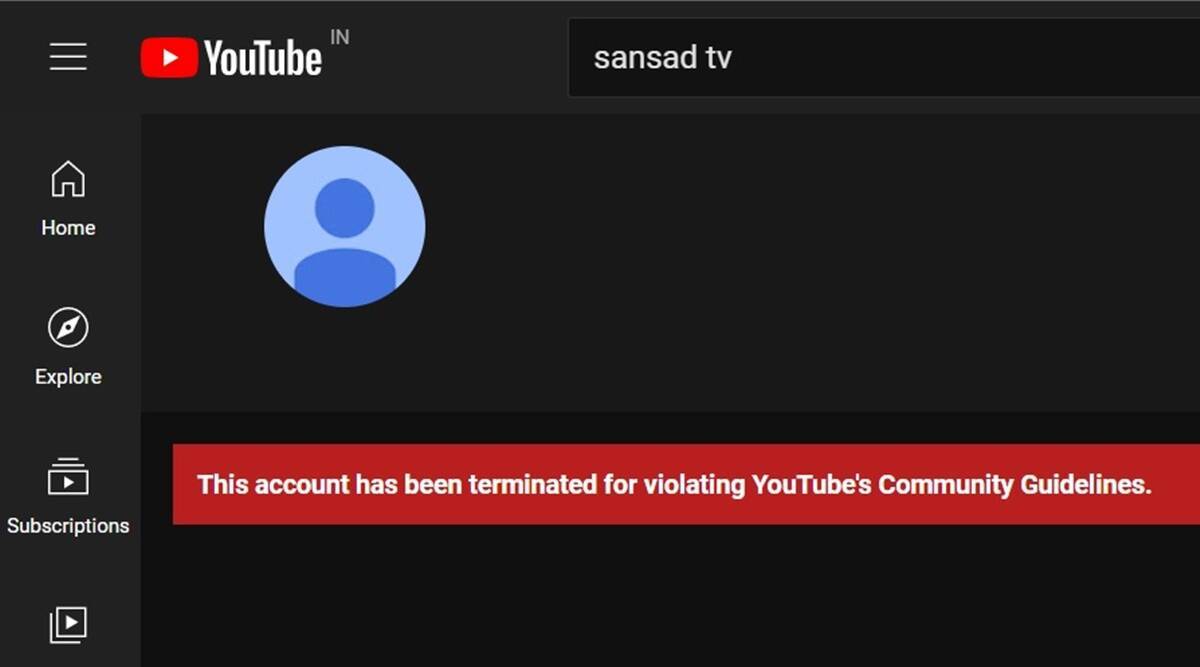 The official statement made by Sansad TV: "YouTube Channel of Sansad TV got compromised due to unauthorised activities of some scamsters on Feb 15 at 1 AM. The Indian Computer Emergency Response Team (CERT-In) has been informed about this incident and a report has also been sent to YouTube. YouTube is currently working on permanently removing these threats."
While social media platforms such as YouTube, Twitter, etc. are a great way to convey information and stay connected with the world, we should also remember that such platforms can be a target for cyber attacks. Government websites and social media accounts can be an alluring target for hackers due to their sensitive nature. Enforcement of cyber security must be a primary objective of any engaging web application or social media accounts. This can be achieved by implementing good security practices and continuous monitoring of activities, which will help in the prevention of data breaches.
Kudos to the Social Media Team of Sansad TV for responding and rectifying the issue in such a short span of time!
Sources:
https://english.newstracklive.com/news/sansad-tv-you-tube-channel-hacked-hackers-renamed-ethereum-mc23-nu764-ta322-1212221-1.html